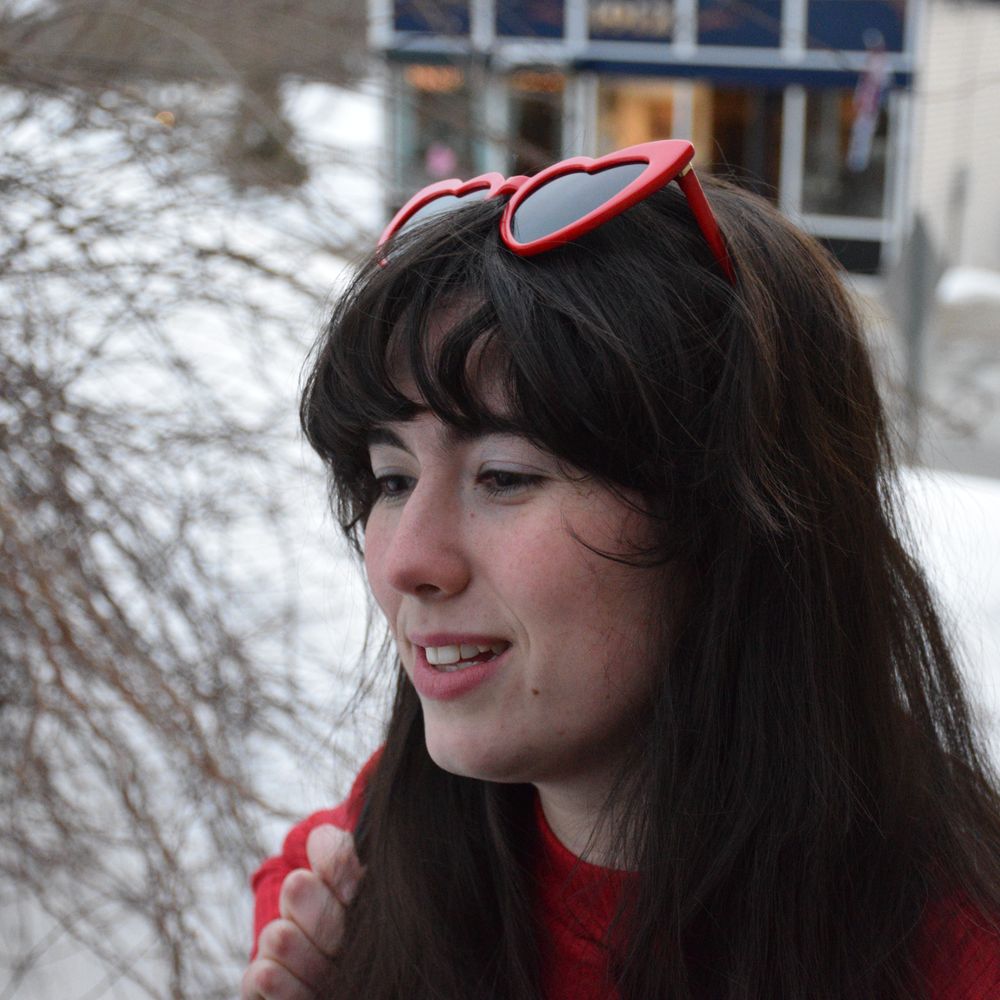 Welcome to eve.
Eve is a passionate and charismatic singer-songwriter with a penchant for singing songs about humans, gods, and snakes.
You can find her feverishly writing music and lyrics in a room with all the lights out, singing in the middle of the woods, and staring blankly where the ocean meets the sky.
Her debut album "Save the Bell Tower"  was released June 9th 2021 and is available for purchase and download.
Eve also sings lead vocals with the Celtic Rock band Waking Finnegan and is in the process of creating her next solo album.